Official Gathering Venue: Restoran Al Barkath (RAB) Bukit Jalil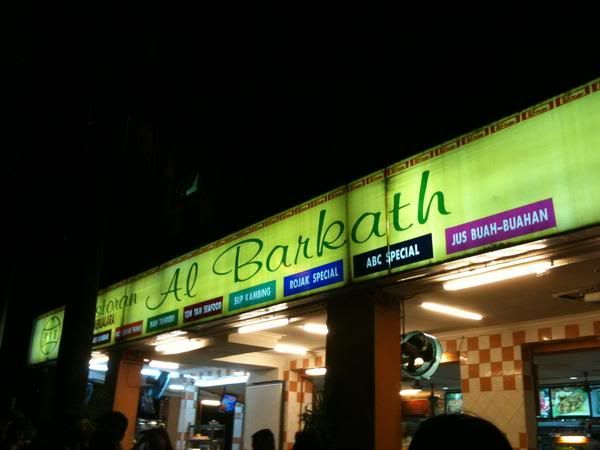 We are proud to inform that this season our Official Gathering Venue will be at Restoran Al Barkath Bistro (RAB) Bukit Jalil. Restaurant Al Barkath Bistro Bukit Jalil is famously known as the place used for the show Bola@Mamak on Astro.
This will not be the only official gathering venue. We will soon announce other venues as well.
GPS coordinate is 3.0605760498486, 101.66935845946

Map:

Click to enlarge